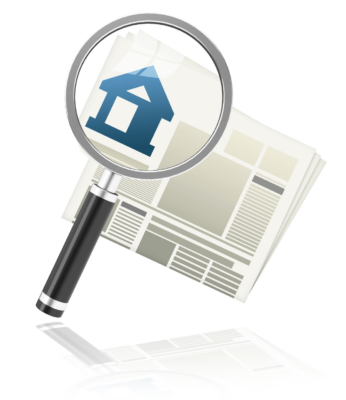 What's happening in the housing market?
You're probably wondering what recent changes in the housing market mean for your homebuying plans this summer. Here are the top three things to keep in mind.
The Supply of Homes for Sale Is Still Low
The number of homes for sale this year is still low. Housing inventory is measured by the number of available homes on the market. It's also measured by months' supply, meaning the number of months it would take to sell all those available homes based on current demand. In a balanced market, there's usually about a six-month supply – and today, we only have about half of that.
With inventory that low, buyer competition is ticking back up, meaning multiple offers are returning on a good number of properties. Partnering with a professional can help you be competitive in a market like the one we have today.
Mortgage Rates Are Less Volatile Than Last Year
Last year, mortgage rates more than doubled within the calendar year. That's never happened before, and the rapid rise caused many buyers to put their plans on hold. This year, however, many buyers are reentering the market as rates have settled a bit in roughly the 6% to 7% range.
No one knows for sure where rates will go from here, but experts say they may drop some if inflation continues to cool. Any drop boosts your purchasing power by bringing down your expected monthly mortgage payment. Even a change as small as 0.25% can have a big impact on what you'll pay for your home.
The Worst Home Price Declines Are Behind Us
Headlines about home prices can be confusing. Home price appreciation has cooled from its peak last summer. However, prices vary by area. And if you've been waiting for prices in your area to come down, you should know the shortage of homes available is going to keep upward pressure on prices. In fact, we've seen prices starting to rise again, indicating the worst home price declines are behind us. Andy Walden, VP of Enterprise Research at Black Knight, says this about home price trends: "Just five months ago, prices were declining on a seasonally adjusted month-over-month basis in 92% of all major U.S. markets. Fast forward to March, and the situation has done a literal 180, with prices now rising in 92% of markets from February." So, if you find the home that's right for you, waiting for a price drop isn't the best strategy.
Bottom Line
If you're ready to buy this summer, don't let market uncertainty delay your plans. Let's connect so you have an expert on your side to answer all your housing market questions. Together, we'll review your goals and what's happening in our market, so you have the information you need to make a powerful and confident decision.