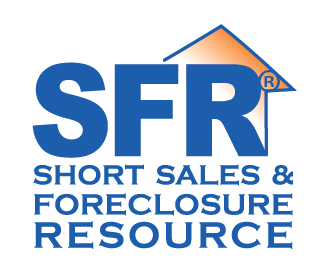 "With unexpected opportunities everywhere,
It is time to invest in distressed properties."
Buyers who are open to unique opportunities can take advantage of this dynamic real estate market. As a Short Sales and Foreclosure Resource (SFR®), We have the advanced knowledge and education in distressed property transactions. We can help you understand the differences between a short sale and a foreclosure, prepare you for time frames for lender approval, as well as guide the transaction from start to finish.
Contact us today and benefit from today's dynamic real estate market.