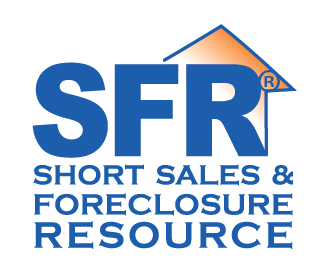 "With unexpected opportunities everywhere,
now is the time to sell."
Sellers who think they are out of options can benefit from this dynamic real estate market. As a Short Sales and Foreclosure Resource (SFR®),
We have the advanced knowledge and education in distressed property transactions. By evaluating an individual's situation, We can recommend finance, tax, and legal specialists, suggest foreclosure avoidance assistance, alert homeowners of rescue scams, and explain the differences between a short sale and a foreclosure.
Contact us today and benefit from today's dynamic real estate market.