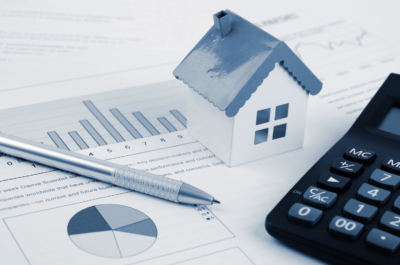 The snatch and grab seller's market is behind us and pricing a property right is the difference between selling quickly and sitting on the market..
Surging mortgage rates have put some much-needed pressure on the hot housing market in recent months after home prices hit record highs across the nation. But as mortgage rates have begun to decline in recent weeks, many economists are mixed about whether home prices will continue their slow decline through 2023–or crash.
The nation's overall housing supply remains limited, as those who purchased homes in recent years at extremely low mortgage rates are staying put. This tight inventory has kept prices from seeing deeper declines, making homes still unaffordable for many, especially first-time homebuyers.
Even though home prices remain high year-over-year, they're not as eye-popping as they were earlier this year. How far home prices dip in 2023 will likely depend on where mortgage rates go.
Read complete report here: 2022 in Review (2023 Preview)