THE GREAT MIGRATION
Why This Could Be The Best Time For You To Sell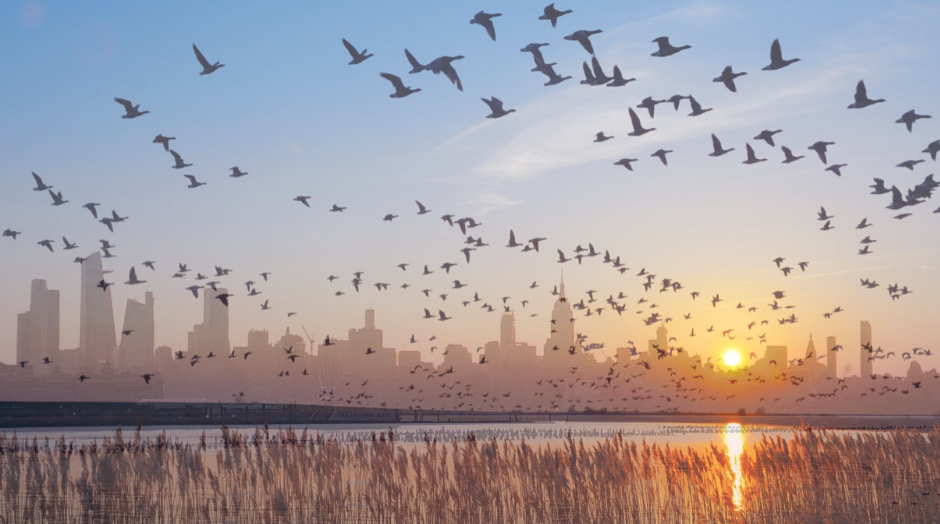 If you have been on the fence about selling your home, you couldn't ask for a better time to put your house on the market.
Long Island homeowners, are in a very unique position.  Given our close proximity to NYC, and due to some extraordinary circumstances and recent current events, it's as if all of Manhattan is looking to relocate to Long Island – and all at the same time.
We continue to see typical first-home buyers, homeowners trading up and downsizing, but the larger trend and what's driving this extreme seller's market here on Long Island are the following factors:
MILLENNIAL'S PRIME SPENDING YEARS
Based on historical data, and consistent with past generations, 2020 and 2021 are set to continue to be the prime spending years for the millennial generation. Currently, this group represents 70% of all home buyers.  The bulk of the supply, which can't keep up with demand, is coming from the baby boomer generation as they sell off or leave this world behind.
ESCAPE FROM MANHATTAN
Post COVID-19
For some New Yorkers, it's time to get out of town for good.
After being cooped up in their small NYC apartments during the COVID-19 pandemic, renters and owners are making moves to leave the city, not for short-term stays in weekend houses, as was common when the pandemic first arrived, but more permanently in the suburbs.
Uncertainty in NYC
In these chaotic days, many New Yorkers are no longer willing to pay city premiums and are actively seeking refuge here on Long Island.  The psychology is changing.  Many renters and owners are ready to trade in their 800 square-foot apartments for a healthier lifestyle – and enjoy nature, more space, and collide with fewer people.
Who knows how long the trend will last but interest rates are still low, home values are riding high, and there are more buyers than we know what to do with.
Give us a call now and find out just how explosive this housing market is and you can decide if a sale makes financial sense for your family.  Jones Hollow puts service before sales and we know how to get things done when you're ready to sell.
SELLING YOUR HOME IS A BIG DEAL
Selling your home is a big deal.  Our agents do more than just schedule showings of your home.  We bring experience and confidence to the table. Here are some of the things you can expect from our seasoned professionals:
Giving you advice about updates or repairs that will make your home more attractive
Helping you set a price for your home
Marketing your home so it receives as much exposure to potential buyers as possible
Scheduling showings with potential and qualified buyers
Advising you as you negotiate offers
Handling all the required paperwork
Our experienced real estate agents can help you navigate the search for your next home, too. Be sure to have some backup options ready in case your home sells quickly and you can't find a new place you love right away. You don't want to rush into a home you can't afford or don't really like just because it's available.
WHY JONES HOLLOW IS THE RIGHT CHOICE FOR HOME SELLERS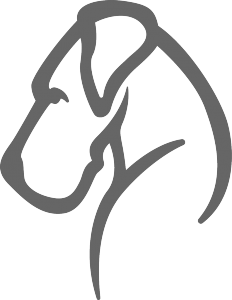 As your Realtor, we are obligated to do everything we can to smooth the process of selling your home. We are your advocate, the professional you are turning to for help. Most people want an agent they can not only trust but will do all they can to get the most money for their home in the least amount of time with the fewest headaches along the way.
Because some home sellers know so little about the sales process, it is too common for other agencies to do the bare minimum and get by. As a local boutique agency, we do our best – cover all the bases of a smart sales process – and have gained a reputation for great work, and the referrals that come along with it.
Smart home sellers understand there is a big difference from so many of the "post and pray" real estate agents that don't do much more than put a sign in the yard, place it in the MLS and pray. Sellers deserve a lot more than this.
Many in the real estate industry feel there is room for a good clean up – the Jones Hollow Realty Group is one of them! It is far too easy to get a real estate license. The barriers to entering the industry are far too small when you consider a real estate agent is typically handling someone's largest asset.
Home sellers reading this article should understand that like every other industry, there are those who are exceptional and others not so much. Most businesses have an 80/20 rule where 80 percent of the business is done by 20 percent of the people. The real estate industry is skewed much greater than that. In fact, you might be amazed to know that 93% of all real estate transactions are completed by 7% of the members. That is staggering!
What this means is one thing – there is a lot of room for disappointment by picking the wrong real estate agent to represent your interests. When selling a home, it is very easy to choose a wrong agent, after all, the odds are stacked against you. Understanding how to pick a real estate agent is something many sellers get all wrong.
How can you increase the chances you will make the right choice in picking a real estate agent? This is an easy question to answer. You need to understand what things real estate
agents should be doing for home sellers! When all of these tasks are completed in the correct manner, the likelihood  you will be a happy camper will increase exponentially.
Jones Hollow Realty Group is the right choice. We don't just understand what's important, we execute and  follow through.  It is our job as Realtors to make sure you are better equipped to make smarter decisions.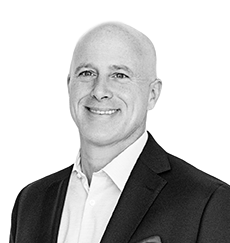 Best regards,
Brad Wilson, Broker
Jones Hollow Realty Group Inc.
136 Carleton Ave, E Islip, NY 11730
www.joneshollowrealty.com
info(at)joneshollowreralty(dotted)com
833.GO.JONES | 631.650.3977