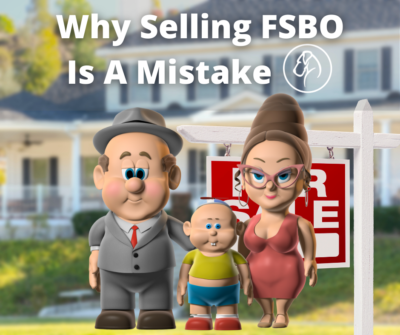 Most sellers choose to go the FSBO route because want to save money. They think, "If I'm not paying a real estate agent, then I get more profit from the sale of my home." Unfortunately, any additional profits they're hoping for end up counteracted by an often lower selling price.
While tempting, in most cases the risks of going it alone likely outweigh the benefits.
Risks include having few potential buyers (let alone qualified buyers), making emotional decisions, not knowing how to negotiate properly, and not having enough free time to dedicate to finding a buyer.
One of the biggest risks of FSBO is not having the experience or expertise to navigate all of the legal and regulatory requirements that come with selling a home.
Jones Hollow Realty Group is known for customizing marketing and promoting each listing more than a larger firm with thousands of listings. We pride ourselves on quality vs. quantity. Our focus is not about how many listings we have but providing outstanding client service to the ones we do.
Call 833.GO.JONES or visit www.joneshollowrealty.com and let's get started.