Ranch-Style Homes in High Demand on Long Island: A Boon for Sellers
Brad Wilson, Jones Hollow Realty Group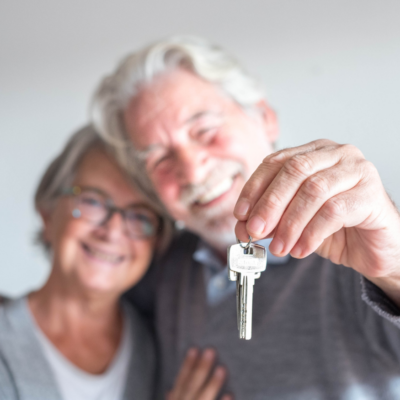 Ranches have always been a favorite of Long Islanders, but now they are in higher demand than ever before. With the aging baby boomer population and renewed interest from younger buyers, these homes don't last more than a week on the market. If you're the owner of a ranch-style home and thinking about selling, you're in luck.
Initially, ranch homes dipped out of fashion by the late '70s and early '80s, with the perceived stigma of being a cheap or bottom-rung alternative to two-story styles like the colonials, Victorians and Hi-Ranches. However, the uniquely American heritage of these homes has fueled renewed interest from younger buyers looking for an affordable entry-level home here on Long Island. Ranch homes' simplicity and unpretentious nature make them appealing to many buyers who want a comfortable, practical home without sacrificing style.
Moreover, ranch-style homes are highly desired because they offer the convenience of having all living space on one floor, making them easier to navigate for those with mobility issues or other health concerns that come with aging. In Suffolk County alone, the 65-70-year-old population is over 85,000, making up a significant portion of the community. As this baby boomer generation ages, many are looking to sell their larger homes and move into more manageable properties. Ranch-style homes are particularly appealing to this demographic and are in high demand.
At Jones Hollow Realty Group, we understand the unique appeal of ranch-style homes and have a network of interested buyers who are eagerly searching for homes like yours. If you own a ranch-style home and are considering selling, now may be the time to do so. Our experienced team can assist you with all aspects of the selling process, from setting the right price to preparing your home for sale and marketing it to the right audience. We pride ourselves on our personalized approach and commitment to providing exceptional service to our clients.
Don't miss out on this opportunity to capitalize on the high demand for homes like yours. Contact Jones Hollow Realty Group today to learn more about how we can help you sell your ranch-style home quickly and for the best possible price.