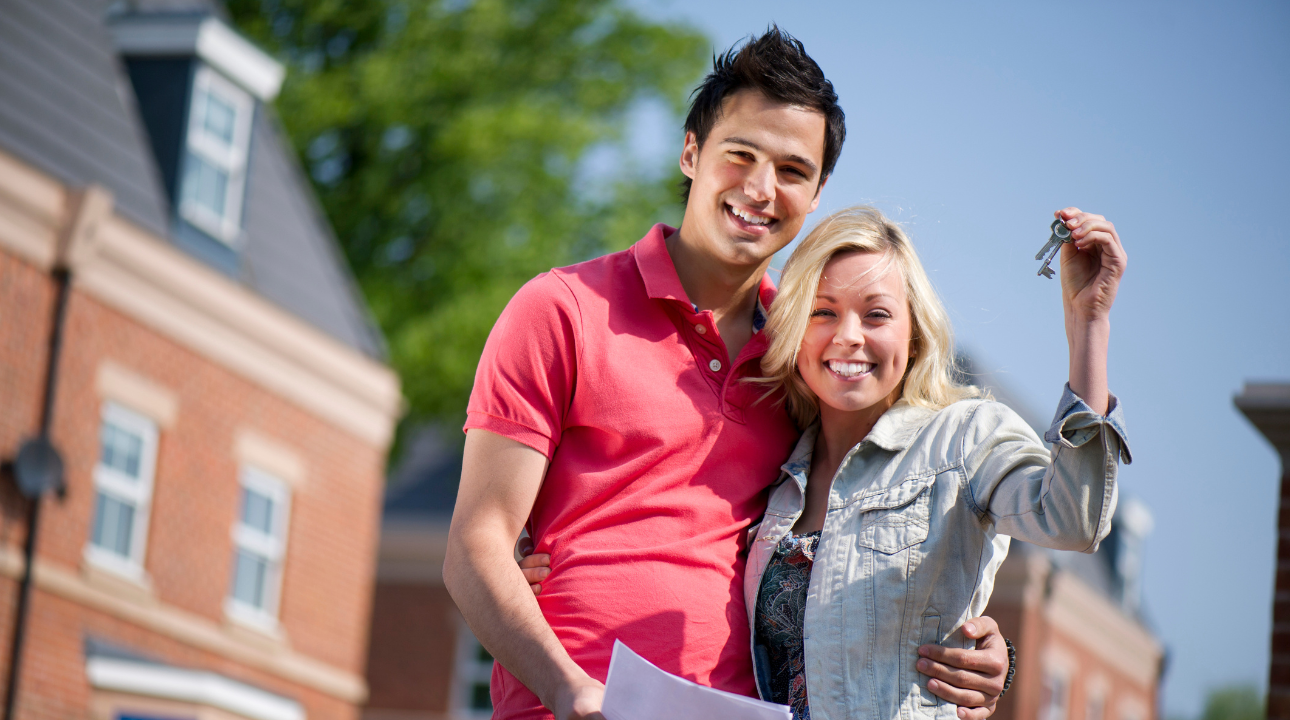 The Long Island real estate market is an ever-changing landscape. In recent years, it has become increasingly challenging for buyers and sellers alike. With inventory shortages, rising prices, and a competitive landscape, it can be difficult to know where to begin. That's why it's essential to work with a reputable real estate agent, like Jones Hollow Realty Group.
Here are seven reasons why you should choose Jones Hollow Realty Group to navigate the Long Island real estate market:
Expertise: With years of experience, our agents have a deep understanding of the Long Island market. We have an in-depth knowledge of the local neighborhoods, pricing trends, and other factors that can influence your real estate transaction.
Access to Exclusive Listings: Through our extensive network, we have access to properties that may not be listed on public websites. This can give you a significant advantage in a competitive market.
Negotiation Skills: Our agents are skilled negotiators, working to get you the best deal possible. We can help you navigate complex negotiations, avoid common pitfalls, and maximize your investment.
Latest Technologies: We offer the latest and greatest technologies, including our free app, which provides up-to-the-second information that's faster than other sites. With features like map search, alerts, and chat, our app is designed to make your home search easier.
Personalized Service: At Jones Hollow Realty Group, we pride ourselves on providing personalized service tailored to your needs. We take the time to understand your unique situation and work with you to achieve your real estate goals.
Smooth Transactions: With our experience and expertise, we can help streamline the transaction process and minimize stress. We have the resources to handle all aspects of your transaction, from start to finish.
Trusted Advisors: We are your trusted advisors throughout the real estate process. Whether you are buying, selling, or investing, we provide guidance and support to ensure a successful transaction.
In a challenging real estate market like Long Island, it's more important than ever to work with a reputable and experienced real estate agent. At Jones Hollow Realty Group, we are committed to providing the best service possible and staying ahead of the curve with the latest and most robust technologies on the market. Contact us today to get started on your real estate journey.