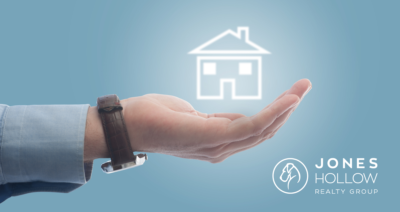 Mortgage rates increased one basis point to 3.11% in the week ending Dec. 2, ignoring the volatility in the financial markets caused by the Omicron Covid variant. A year ago at this time, the average 30-year fixed-rate loan averaged just 2.71%. Mortgage rates are in a historical low level, but the expectation is that they will increase in the coming months due to higher interest rates.
Sam Khater, Freddie Mac's chief economist, said in a statement that the consistency of rates, in the face of changes in the economy, is primarily due to the evolution of the pandemic, which lingers and continues to pose uncertainty. "This low mortgage rate environment offers favorable conditions for refinancing," he added.
Mortgage rates tend to move in concert with the 10-year Treasury yield, which reached 1.43% on Dec. 1, down from 1.54% a week before.