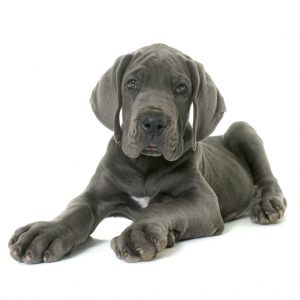 It's no secret that millennials love dogs and now their four-legged friends are starting to influence the decisions they make about housing.
A recent survey by SunTrust Mortgage found that a third of millennials who had already purchased their first home said they were influenced by the need to have space for a dog.
The survey asked recent home buyers why they were buying their first home and their dog was the third most commonly cited reason, coming above children and marriage. Only more living space and the opportunity to build equity came above the furry companions.
"Millennials have strong bonds with their dogs, so it makes sense that their furry family members are driving home-buying decisions," said Dorinda Smith, SunTrust Mortgage CEO. "For those with dogs, renting can be more expensive and a hassle; home ownership takes some of the stress off by providing a better living situation."
The survey also found that 42% of millennials who had never bought a home said that their dog, or the desire to have one, would be a key factor in their decision to get on the property ladder.