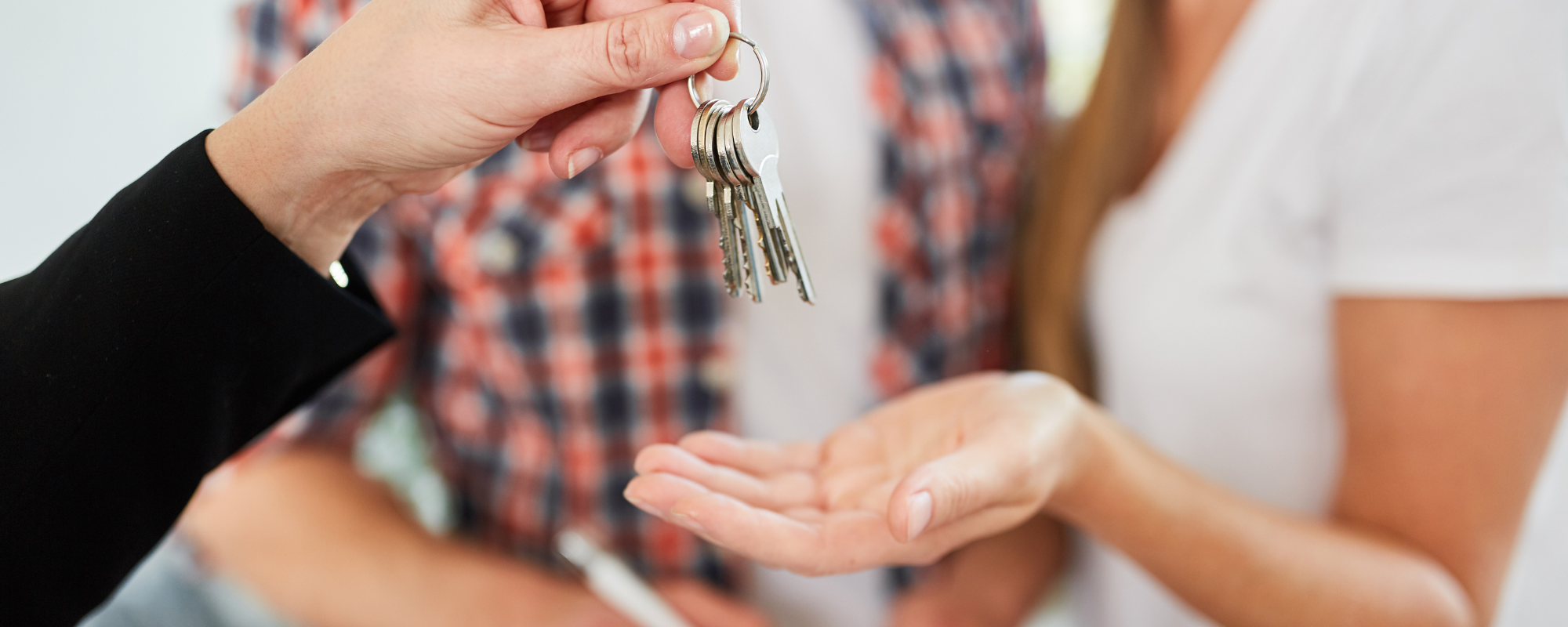 Starting the search for your next home online – whether it's a rental or purchase – has become commonplace, if not completely expected. But when it comes time to tour homes and narrow your options, it may seem like only homebuyers have the advantage of calling on a real estate agent to help them through the process.
But renters shouldn't sell themselves short.
Many real estate agents will gladly represent a renter searching for their next place to lease – it's just a matter of connecting with the right professional who's familiar with rentals in your desired location. Here are four reasons working with an agent to find your rental would be a good fit.
Four reasons why you should use Jones Hollow Realty Group to help you find your next rental
Your Location Calls for It
The housing market is tight, and this holds true for rentals. Having a professional on hand would be helpful – and in a competitive market like Long Island, a real estate agent is necessary to help you get appointments to tour available spaces.
You're Relocating to a new area
As someone unfamiliar with a city's layout and neighborhoods, it could be a major advantage to call in a pro who spends their days scouring neighborhoods for available homes and apartments. Plus, if you can't visit your new city ahead of your move, an agent can be your eyes and ears on location to tour places and bring you along via video chat.
You're Worried About Getting Scammed
Rental scams exist, often in the form of a copied availability listing meant to trick unsuspecting renters into wiring a security deposit or first month's rent without any real chance of living at the place they see online. These kinds of hijacked ads are a growing problem in the rental industry.
Rentals Are Going Fast
Rental rates cooled in the later months of 2022, but rents continue to grow year-over-year, and vacancy rates remain low.
Rent.com reports that the median monthly rent in the U.S. in November 2022 was $2,007, slightly up from $1,983 the previous month (1.23%) and a 7.45% increase compared with November 2021.
The U.S. Census Bureau reports the rental vacancy rate for residential properties in the third quarter of 2022 was 6%, just 0.4% more than the second quarter of 2022 and 0.2% higher than the fourth quarter of 2019.
In a fast pace rental market, don't find yourself feeling stuck when you're ready to start making moves. That is why it is especially crucial to work with a knowledgable expert that will help to guide you in this market. Call your local and trusted Jones Hollow Realty Group Agent at 1-833-GO-JONES.