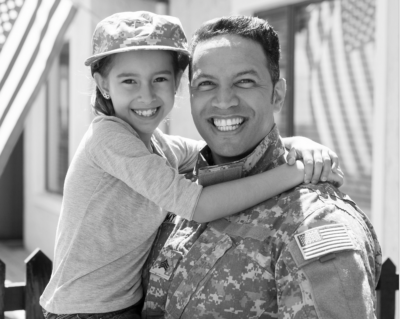 EFFECTIVE IMMEDIATELY: Jones Hollow Realty Group is proud to announce that they will be extending an offer exclusively to all Veteran Clients. Going forward, whether buying or selling a home, Veteran Clients of Jones Hollow Realty Group, will receive a 30% rebate of real estate commissions earned by Jones Hollow Realty Group on their residential real estate transactions.
These rebates amount to thousands of dollars that will be given back to Veterans which can be used to cover things such as movings costs, home repairs, or wherever else they see fit.
Homeownership has long been accepted as a core component of the American dream, as it offers several economic benefits include the ability to accumulate wealth, build equity and reduce housing costs. Veterans have preserved our freedom through their sacrifices in defense of America, and without them there would not be an American Dream to speak of.
Jones Hollow believes in recognizing and rewarding our veterans every day of the year, not just on patriotic holidays. This Exclusive Offer is available 24/7 and 365 days a year, with no blackout dates.
They recognize the magnitude of your service to our great country. And, this is their way of saying thank you for defending freedom.
Find out more by calling: 631.650.3977 or visit: JonesHollowRealty.com