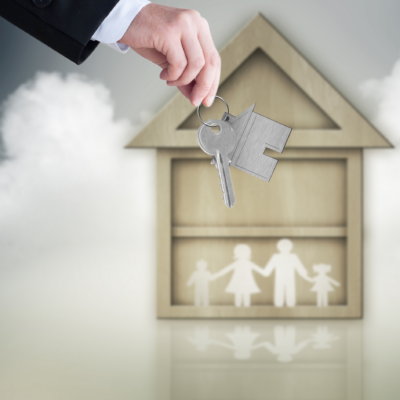 Are you considering selling your home? It's natural to wonder what your home's selling price might be, and knowing the factors that influence it can help you make informed decisions. At Jones Hollow Realty Group, our goal is to assist you in understanding these factors and accurately listing your property. In this blog post, we will delve into the main elements affecting the selling price of a home and how we can guide you through this process.
Location and Neighborhood: One of the most significant factors affecting your home's selling price is its location. A well-located property in a desirable neighborhood with access to amenities, schools, and public transportation will generally have a higher value. We will evaluate your property's location and compare it with other similar properties in the area to determine its true market value.
Comparable Sales: We will also look at recent sales of similar-sized houses in your neighborhood. By analyzing these "comps," we can gauge the current market value of your property. As experienced real estate professionals, we have access to the latest sales data and can provide you with an accurate assessment of your home's value.
Age and Condition: The age and condition of your home can significantly impact its selling price. A well-maintained property with modern features and updated systems will generally command a higher price. If your home requires major repairs, this may lower its value. Our team can help you identify necessary updates or improvements that could increase your home's worth and make it more appealing to potential buyers.
Market Conditions:  Finally, the selling price of your home is heavily influenced by the current state of the housing market. Factors such as interest rates, economic growth, and local supply and demand can all impact how much your home is worth. We continuously monitor the real estate market and will provide you with the most up-to-date information to help you make informed decisions about your property's selling price.
At Jones Hollow Realty Group, our mission is to guide you through the home selling process with expertise and transparency. By understanding the factors that influence the selling price of your home, we can help you accurately list your property and make strategic decisions to maximize its value. Contact us today to learn more about how our team can assist you in achieving your real estate goals.