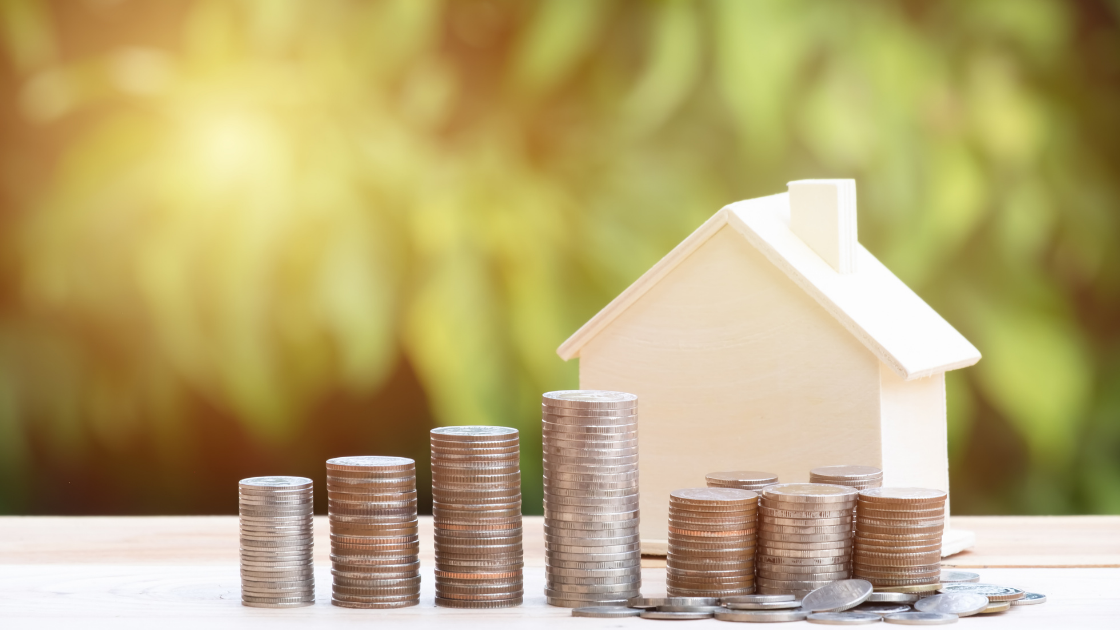 Pricing your home correctly can be the single most important factor when you're selling your house. You don't want to overprice the property, because you'll lose the freshness of the home's appeal after the first two to three weeks of showings. Demand and interest wane after 21 days or so.
Of course, there's nothing stopping you from dropping your price later, but that can be a matter of too-little-too-late. You'll want a comparative market analysis (CMA) so you're as close to value as possible.
The Pricing Dilemma
Although pricing too high can be a mistake, don't worry about pricing your home too low. Properties priced below market value will often receive multiple offers that will then drive the price up to market level. Pricing is all about supply and demand.
The CMA: Pull Comparable Listings
First, look at every similar home that's been listed in the same neighborhood as your property over the last six months. Appraisers typically don't use comps that are older than three months, so we try to narrow the time frame even more.