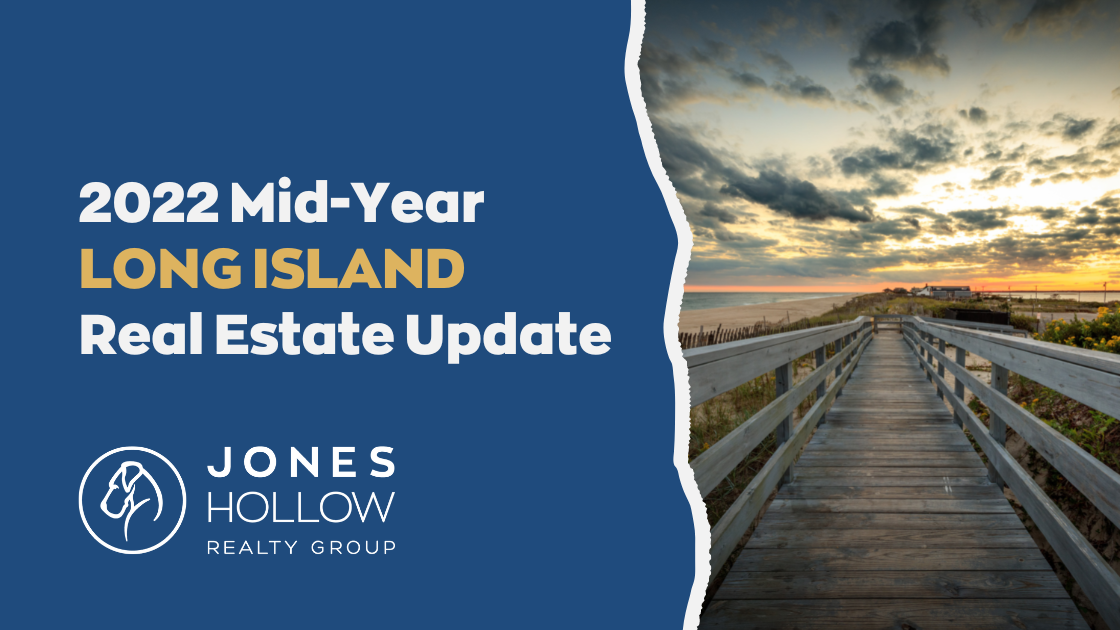 The real estate market is shifting; that's a fact, and it's not even up for debate. The question is: what are you going to do about it?
Earlier this year, the number of homes for sale on Long Island hit an all-time low in January, creating bidding wars that gave-way to sellers receiving tens of thousands over their asking prices. But at least buyers in early 2022 were benefitting from historically low mortgage rates that kept the interest portion of their monthly payments manageable. – Not anymore.
Please click the link below to read or download the full report.
Brad Wilson, Broker
Jones Hollow Realty Group Inc.